---
CIIE
CIIE HELPS START UPS BUILDING PLATFORMS WITH HIGH IMPACT INTERVENTIONS TO COMPREHENSIVELY ADDRESS BIG PROBLEMS.
DOIT Government of Rajasthan
DOIT is the incubator of Rajasthan Government whcih not only incubates the start ups but also provide office infrastructure to start ups for free /concessional charges. DOIT helps the start up by recommending the government on policy reforms too.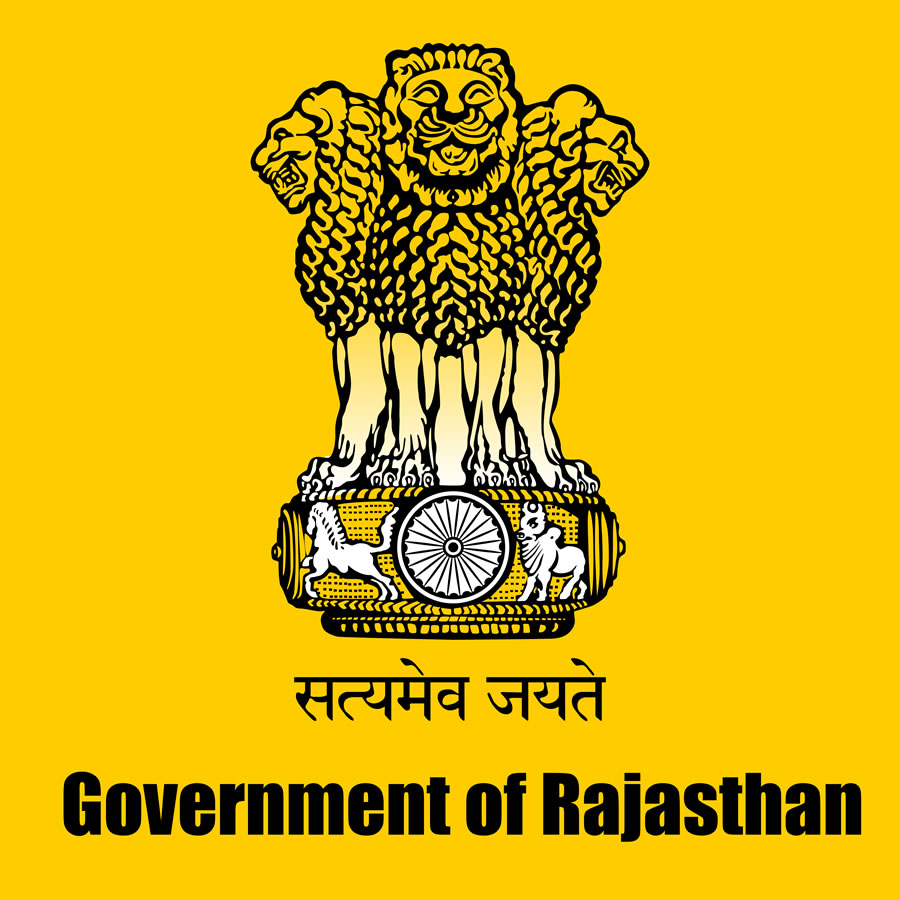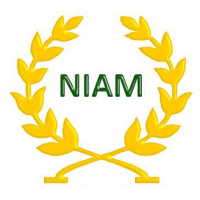 CCS NIAM NABI
Apna godam is funded under RKVY-RAFTAR agribusiness incubation programme through CCSNIAM. CCSNIAM NABI, Jaipur is offering unparalleled technical and business mentorship network of industry experts as well as access to government grants and funding platform. It supports to agri - startups in scaling up their business and commercialize their product.